A favourite of both visitors and locals alike, Screaming Cream opened it's doors in 2016 and is a must stop when in Crawford Bay!
Our Menu:
Ice Cream (28 Flavours!)
Floats & Shakes
Pop, Water & Ice
Hot Dogs
Back Bacon by the LB!
RV Parts
Bug Spray
Fish Hooks
Clothing & Apparel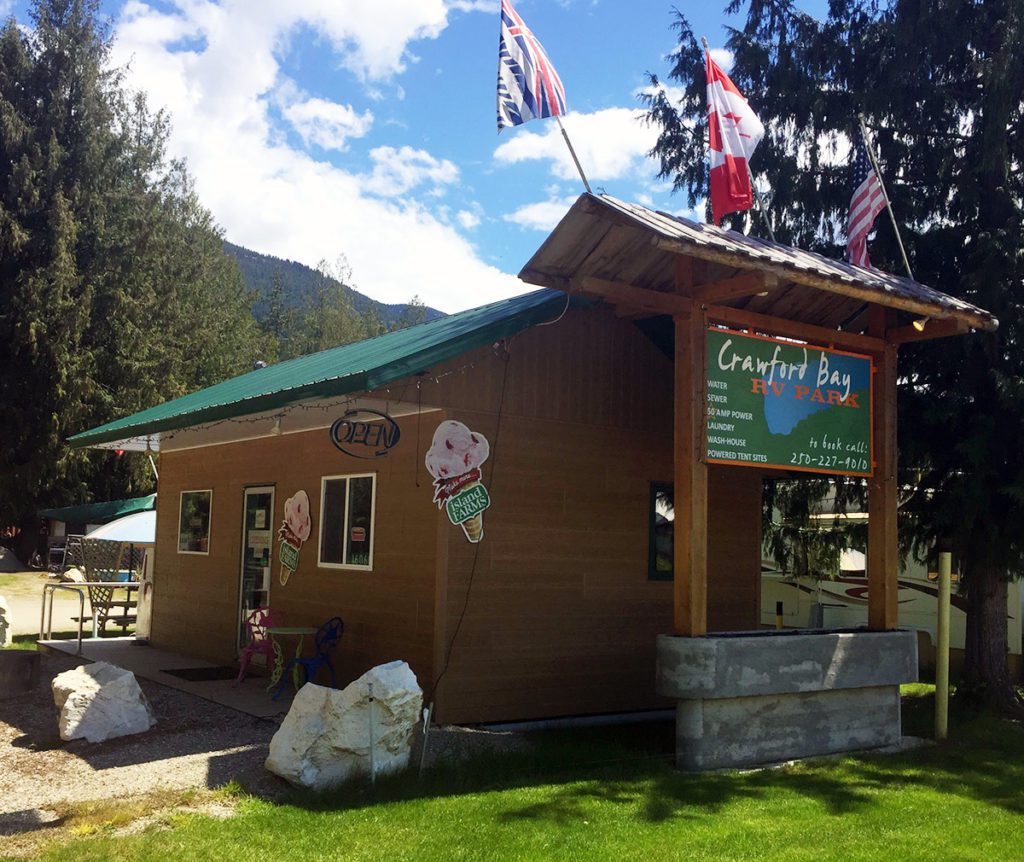 ---
28 Flavours of Ice Cream!!
Bubble Gum
Rootbeer Float
Chocolate Rainbow
Birthday Cake
Orange Cream Swirl
Rainbow Sherbet
Shark Bite
Tiger Tiger
Rocky Raspberry
Chocolate Peanut Butter
Espresso Flakes
Chocolate Chip Cookie Dough
Supreme Mango
Coconut Macaroon
Pralines & Cream
Very Berry
Chocolate
Caramel Cookie Dough
Mint Moose Track
Chocolate Hazelnut
Moose Tracks
Maple Walnut
Vanilla
Chocolate Chip Mint
Sea Salt Caramel
Cookies & Cream
Strawberry
---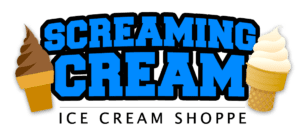 Open 7 Days a Week – 12PM to 7PM